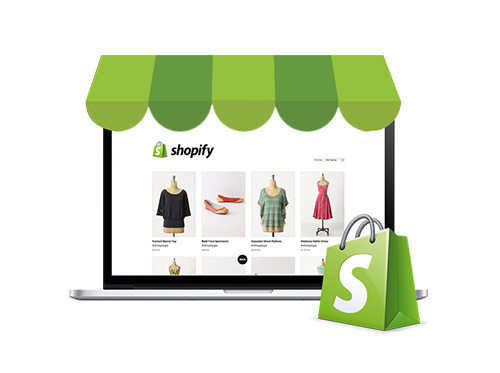 Shopify is the leading ecommerce platform made for you
Whether you sell online, on social media, in store, or out of the trunk of your car, Shopify has you covered.
Let us setup your Shopify account FREE of charge. 
Here is what is included:
Shopify account creation with unlimited trial
Tax configuration
Your account will be setup by our 5-Star Shopify Expert team, giving you peace of mind that you are ready to add your products and launch your store.
Complete the form below to take advantage of this limited offer: