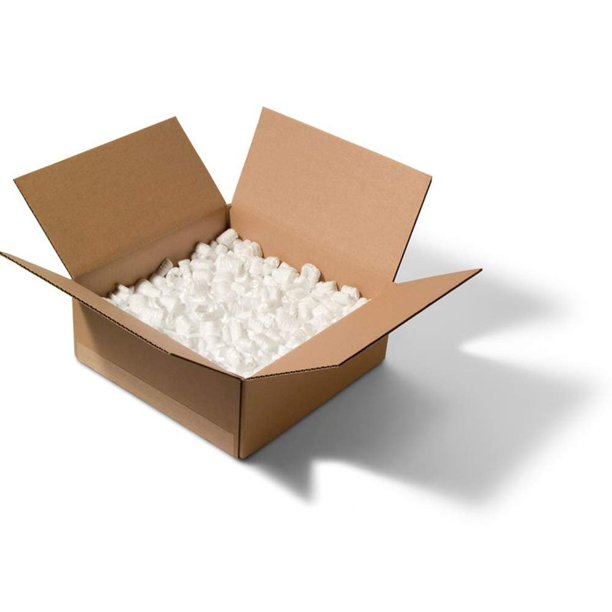 Loose Fill Packaging Foam
---
PACKING PEANUTS: Perfect solution for packaging, shipping and storage. Loose fill packing peanuts provide ultimate cushioning and protection for any shape or sized product. Ship with confidence. Protect items in transit or storage.
HIGH QUALITY: Our polystyrene peanuts are perfect for mailing or moving. Keep your valuables or fragile objects protected during transportation. Special design acts as a shock absorber for delicate products. Constructed from high quality polystyrene for storing and mailing breakable items.
PROTECTIVE & COST EFFECTIVE: These white shipping peanuts offer superior protection from breaking and scratching. They surround the entire product for complete protection of your goods and provide low cost void fill option.
LIGHT WEIGHT: Packing peanuts are impressively designed to optimize space without adding additional weight. Using feather light, nearly weightless materials, they help reduce the cost of shipping without sacrificing safety of package contents. Save more money on shipping cost.
APPLICATION: Use these white polystyrene peanuts to protect fragile items and to fill empty spaces in packaging. Transport goods safely, no matter what the shape of the product. Make packing and transporting easy.
---
Share this Product
---
More from this Category